We have an extensive suite of rooms to hire (at competitive rates) for your group or activity. Please contact us below for a viewing and discussion.
We have a well-appointed kitchen and adequate toilet facilities (including a disabled access toilet).
Our rooms are available for 1-off bookings for parties etc. however as a Methodist building we are subject to a ban on alcohol on the premises.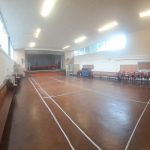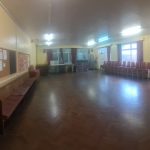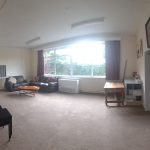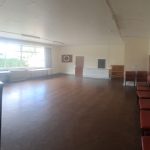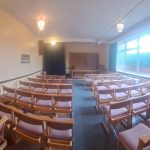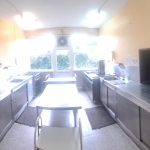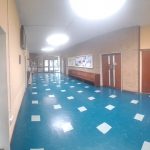 Some of our existing groups: