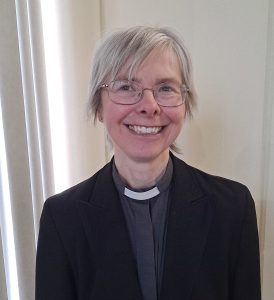 Our Minister: Rev. Vickie Atkinson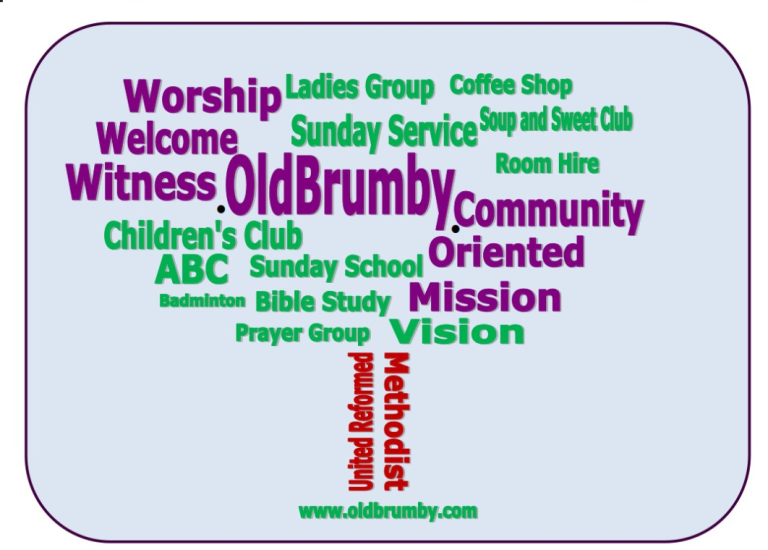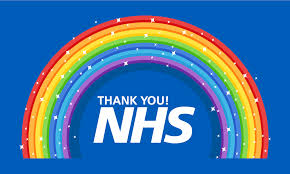 At Old Brumby United Church we care about our environment and are constantly looking for ways to reduce our carbon footprint.
The Methodist Church, the United Reformed Church  and Churches Together all have lots of information along with some ideas for Worship at home.
See the buttons to the right …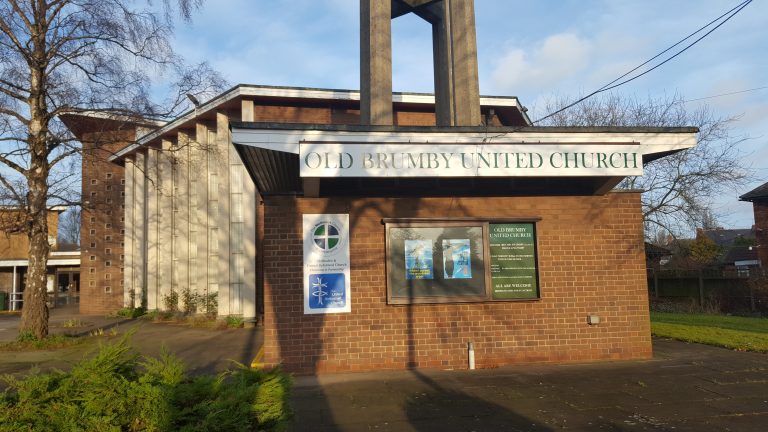 Welcome to Old Brumby United Church.
A Local Ecumenical Partnership joining St. Andrew's UR church with St. Mark's Methodist church.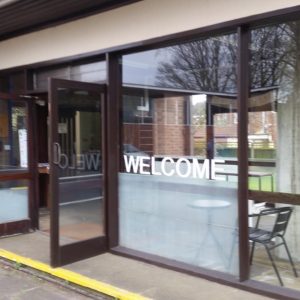 Our vision and calling is: To use in the most effective way our church buildings and resources as centre's for worship and activity. To communicate and tell the Good News of Jesus Christ through the Ministry of God's people. To teach all ages in the Way of Jesus. To tend to the needs of the community by sharing Christ's Love To transform society by speaking out against injustice And to show by our responsible care of creation how much we treasure God's love for us. It is our hope that through prayer and guidance of the Holy Spirit we will be able to fulfill his vision in Old Brumby, Scunthorpe.